Our Mission
To drive the User-Owned Identity revolution by creating tools and products which enable a more trusted, private, and secure internet.
Our Team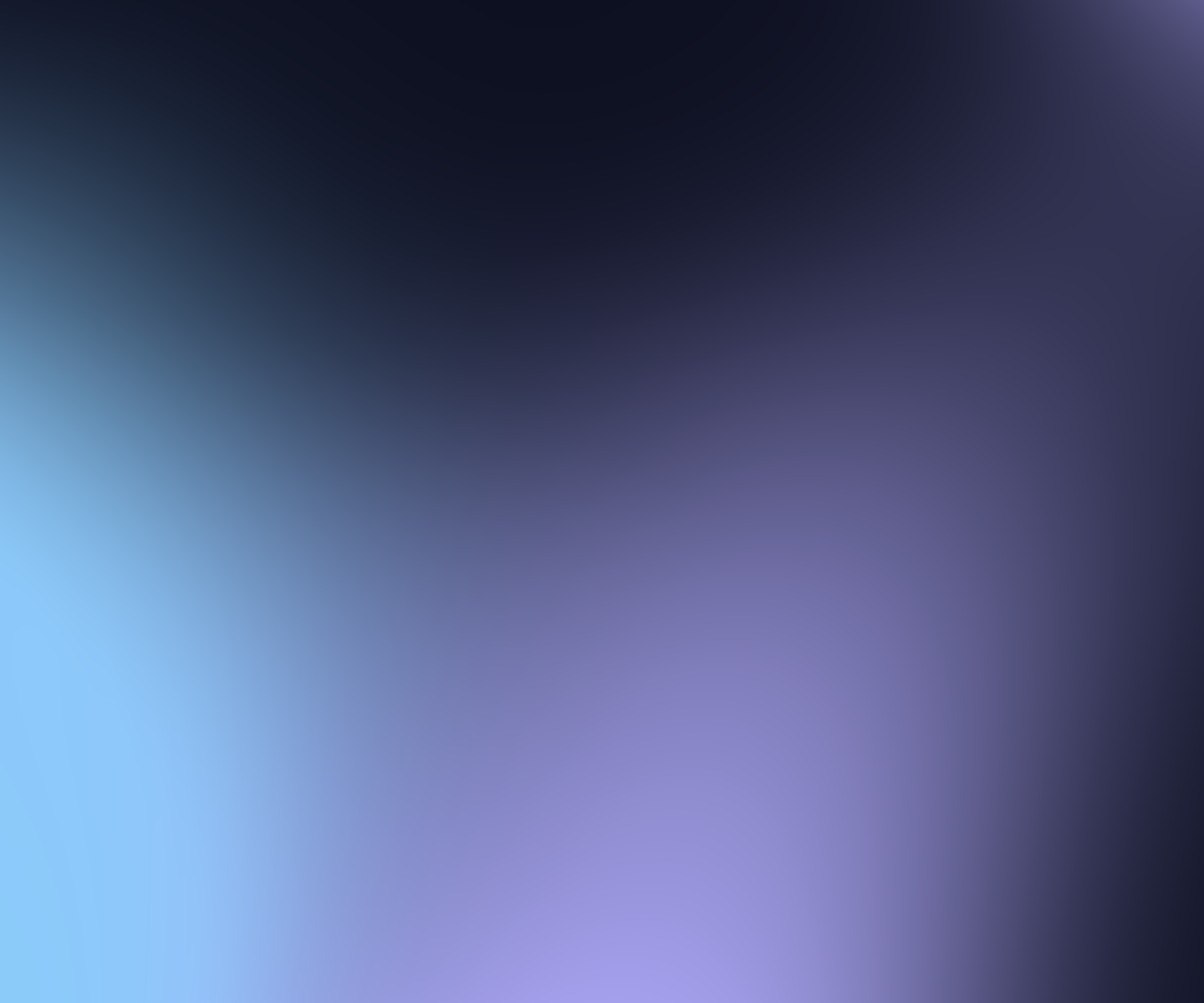 Jenna Link
Founder
Jenna is an expert operator and entrepreneur passionate about digital identity and privacy. With years of experience in Financial Services and Fintech, Jenna has seen firsthand the challenges identity tech faces today. Jenna is passionate about catalyzing the SSI revolution to put individuals back in control of their own data.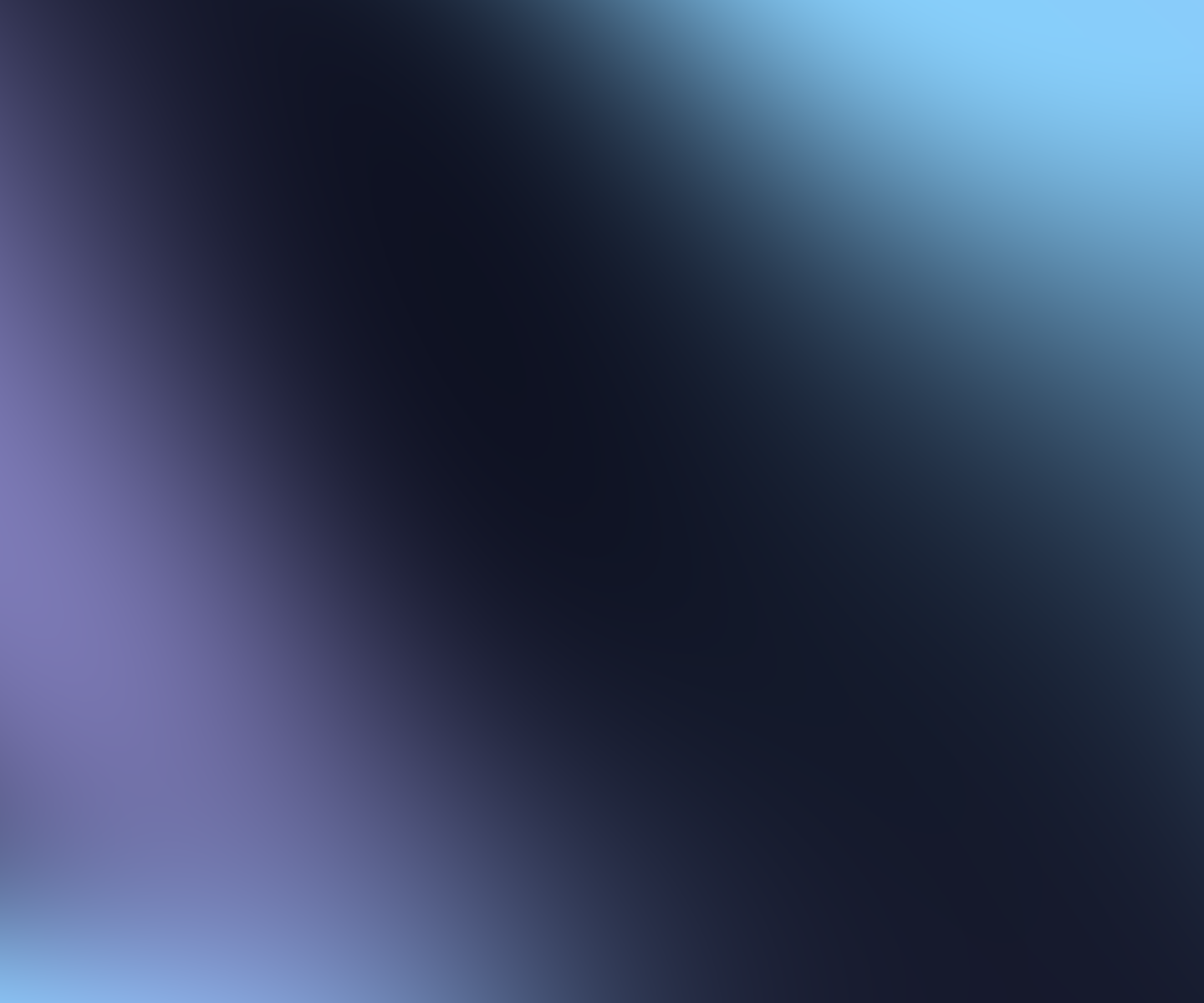 Michael Teryohin
Founder
Michael is a software engineer and entrepreneur on a mission to build privacy-preserving systems that protect and empower people. Michael has years of experience building across diverse technology companies, spanning hardware (aviation/defense, IoT, embedded systems) and software (big data, cybersecurity, fraud detection & mitigation systems, and applied cryptography).
Our Values
Privacy
---
We believe privacy is a fundamental human right and the foundation of trust and security.
Interoperability
---
We believe in open protocols and open standards. We will never lock you into our platform.
Security
---
Strong cryptography and security by design. This is a necessary condition for privacy and trust.
User-Owned
---
Your identity, data, and relationships are yours to own. You will have complete control over your data.